Projects

Walmart

Serving Evolving Needs

By being a part of the rapid growth of the Walmart fleet to transitioning into the unique challenges of proactive as well as reactive maintenance on multiple aspects of their facilities, Our team has gained an intimate knowledge of what is required to grow and sustain such a large portfolio through a partnership that has spanned across thousands of different locations in all 50 states.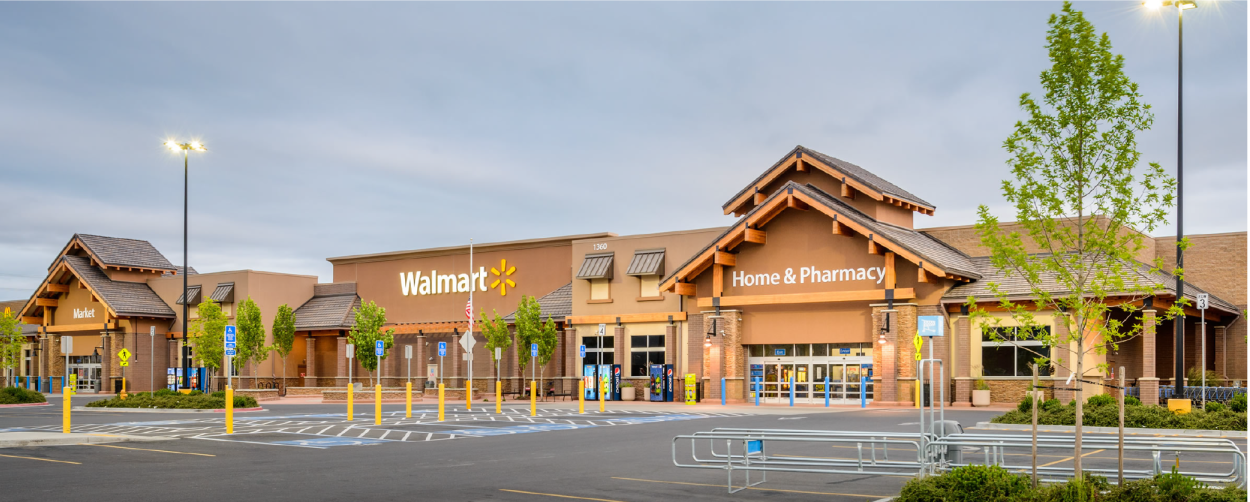 Over the past three decades, CESO has been fortunate to help support the amazing growth of Walmart. In addition to working in the core competencies of New Stores, Expansions, Takeovers and Remodels, we have been a part of Facility Maintenance, Special Projects, Logistics, Distribution Centers, Sustainability Committee, Fuel, Pavement Maintenance Program (PCI), LED Retrofits, Manufacturing, and countless "one off" tests.