Valvoline
Optimizing the Valvoline Experience
For more than 35 years, Valvoline Instant Oil Change's skilled technicians have been providing fast and convenient service to busy motorists. When it came time for VIOC to position their growing national portfolio for the future, they turned to CESO's agile and multi-disciplinary team to evolve the format.
LOCATION:
National Program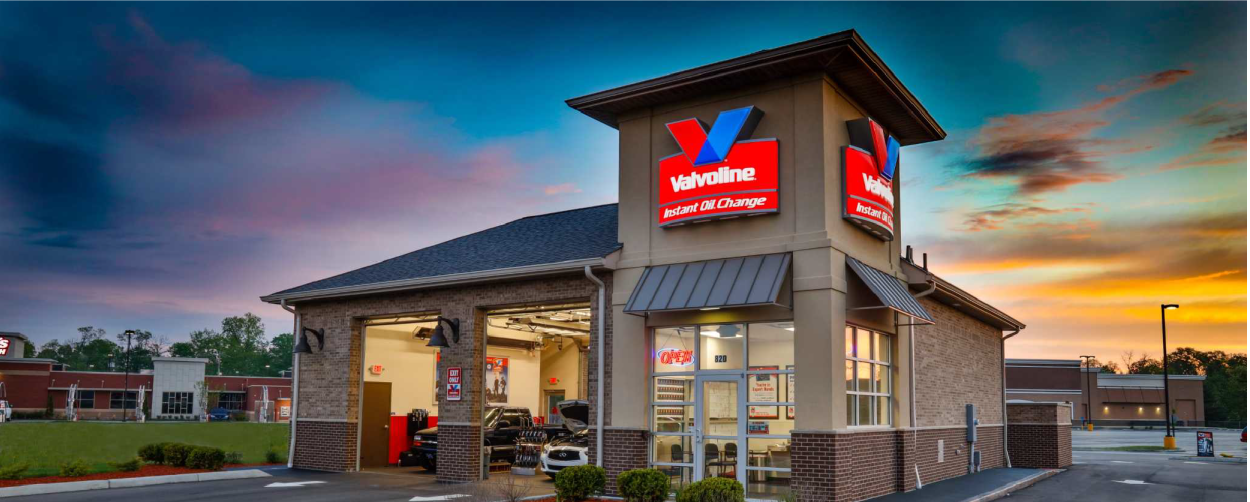 Employing our end-to-end programmatic experience, our team ensured many considerations were given to the new VIOC ground-up prototype design. Our collaboration with the brand has stretched across our service lines with our team partnering to provide site design, civil engineering, surveying, landscape architecture, architecture, and construction administration services. The prototype was designed to allow for ease of operations with standard baseline footprint layouts that possess built-in flexibility to accommodate for multiple bay sizes/configurations, left/right hand orientation, as well as occasional architectural adaptation variants.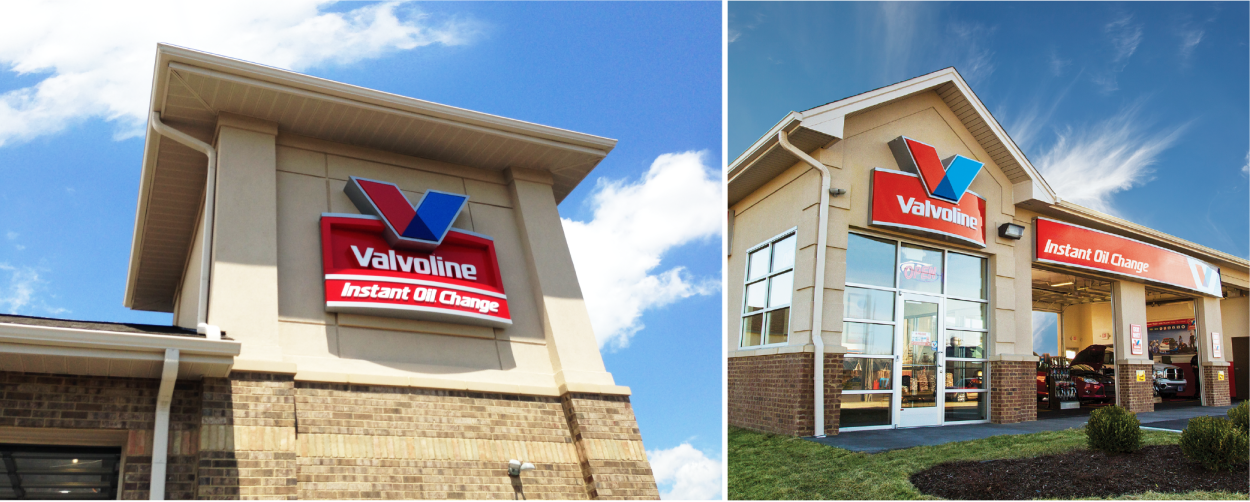 Since 2016, CESO has successfully implemented projects from coast to coast. As VIOC continues to expand its coast-to-coast program, CESO is excited to grow our partnership alongside them through the employment of our full suite of services.