Sunset Drive Improvements
Copley Township, Ohio
Transportation engineers play an essential role in building and preserving valuable transportation infrastructure across communities. Their work allows people to travel safely and transport vital products and resources on the ground.
LOCATION:
Copley Township, Ohio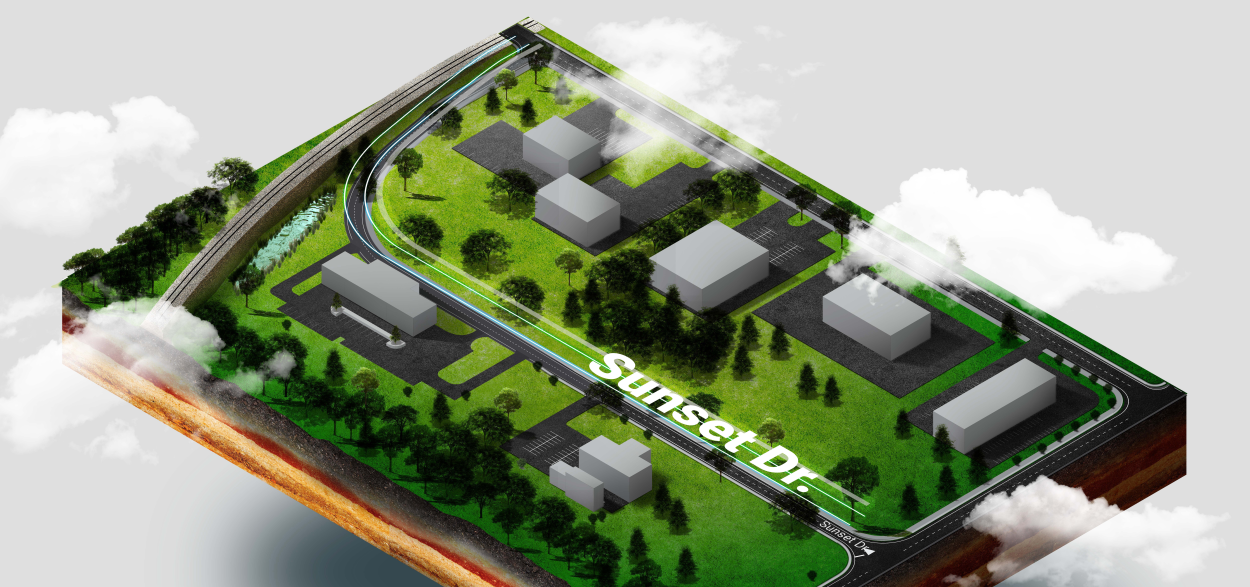 CESO's transportation team reconstructed approximately 700 feet of Sunset Drive in Copley Township, Ohio, extending the roadway nearly 900 feet north/east to create a new intersection and open almost six acres of township land to development. Additional improvements included storm sewer, stormwater BMP, sanitary sewer, waterline, street lighting, street trees, pedestrian facilities, right-of-way platting, and private utility coordination.

The roadway extension will set the stage for a new township police and fire safety facility. Topographic and boundary surveys were completed, and the right-of-way of excess township land will be platted and designed for future development infill. Railroad coordination and wetland permitting are also among the scope of services for this project.