Projects

Love's

Getting to the Heart of Site Development

Love's Travel Stops is dedicated to improving the lives of professional drivers and the traveling public by providing convenient, affordable, and reliable options to get them back on the road quickly. Love's has selected CESO to partner with the brand as they continue to expand their nationwide network to meet these goals.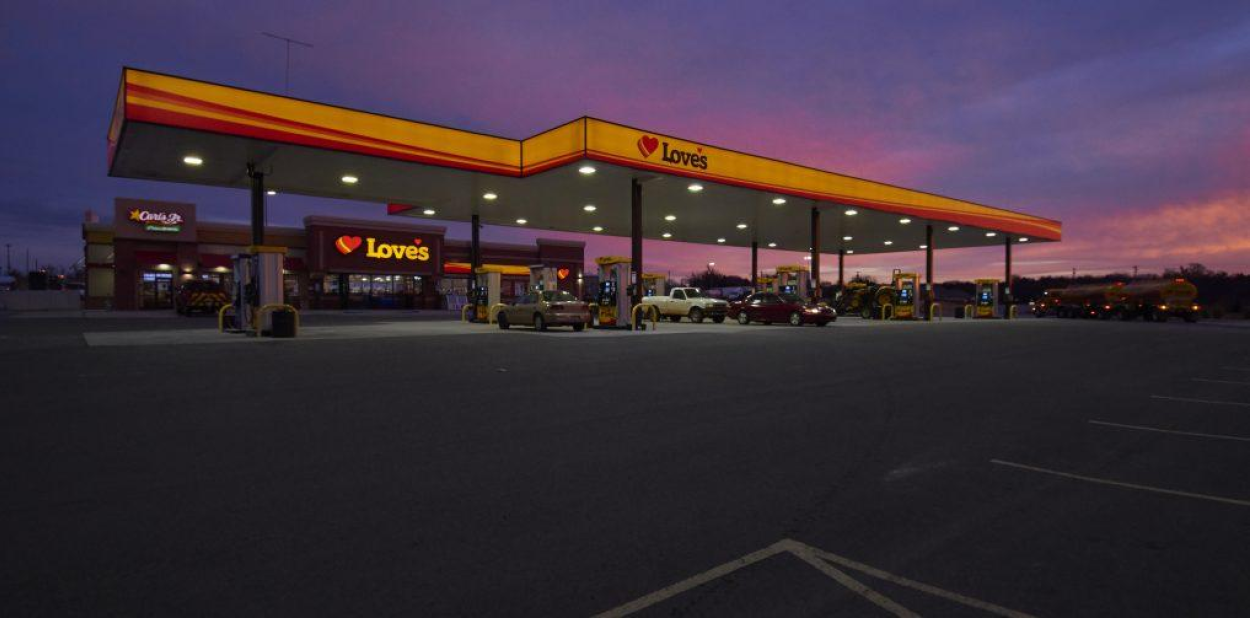 Love's develops sites across the United States that vary in size as well as complexity with projects ranging from 5 to 25 acres. Their stores serve as a hub for road warriors by offering an array of comprehensive amenities. A typical site can include a convenience store, one or two QSR options, fueling lanes to accommodate semis and passenger vehicles, and truck repair facilities. CESO conducts a wide array of site services from start to finish - and everywhere in between - taking a project from conceptual site layout through the final design of grading, utilities, and stormwater for these complex spaces. As part of our partnership with Love's, we work on as many as 30 projects in varying stages concurrently.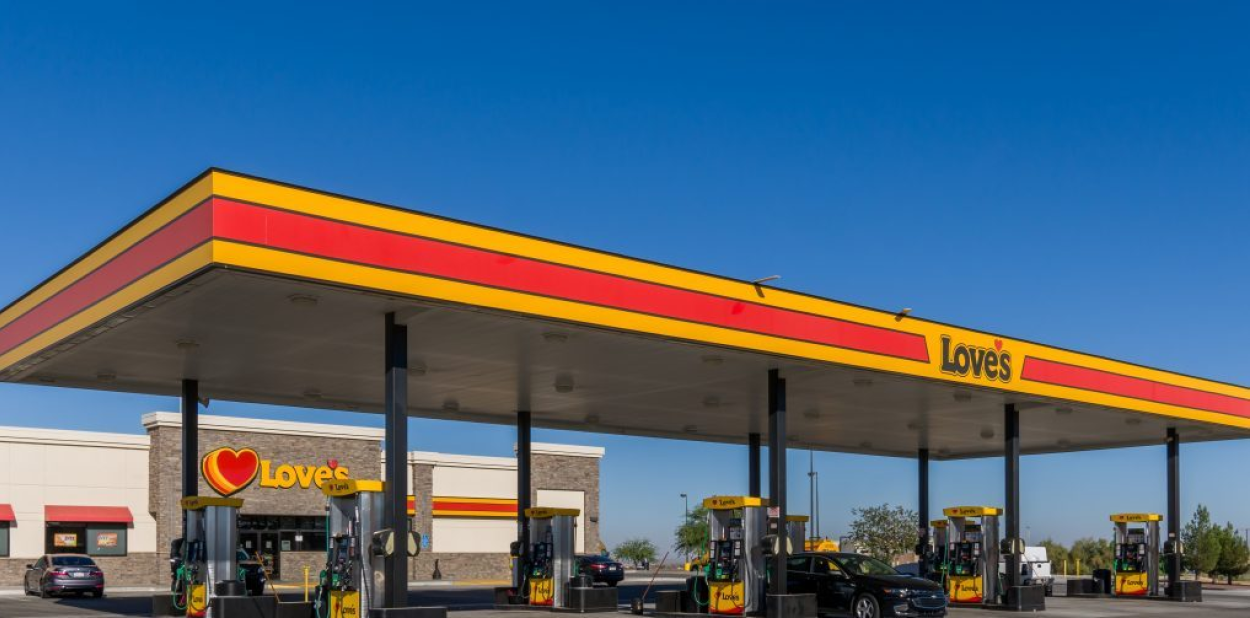 Since 2012, our team has provided complete site design and permitting services through due diligence, entitlements, construction documents, and technical permitting. To date, this work has spanned over 175 projects across 27 states. As part of our programmatic collaboration, Love's has also entrusted CESO with the development and maintenance of their civil engineering and landscape architecture standards. Our close integration with Love's development team, combined with our ability to manage large scale programs, has also resulted in Love's appointing CESO to oversee their national as-built survey program. As this is an ever-evolving industry, our team of professionals study trends and changes to ensure our standards employ the most effective practices as our foremost goal is to develop the best solutions for our client.