Projects

Cracker Barrel

Partnering On A New Store Program From Coast To Coast

Cracker Barrel is a concept like no other. From the outset, Cracker Barrel envisioned a welcoming, unhurried environment – an Americana country store with a rotating array of goods as well as a restaurant experience where diners can take a moment to slow down and enjoy downhome southern cooking.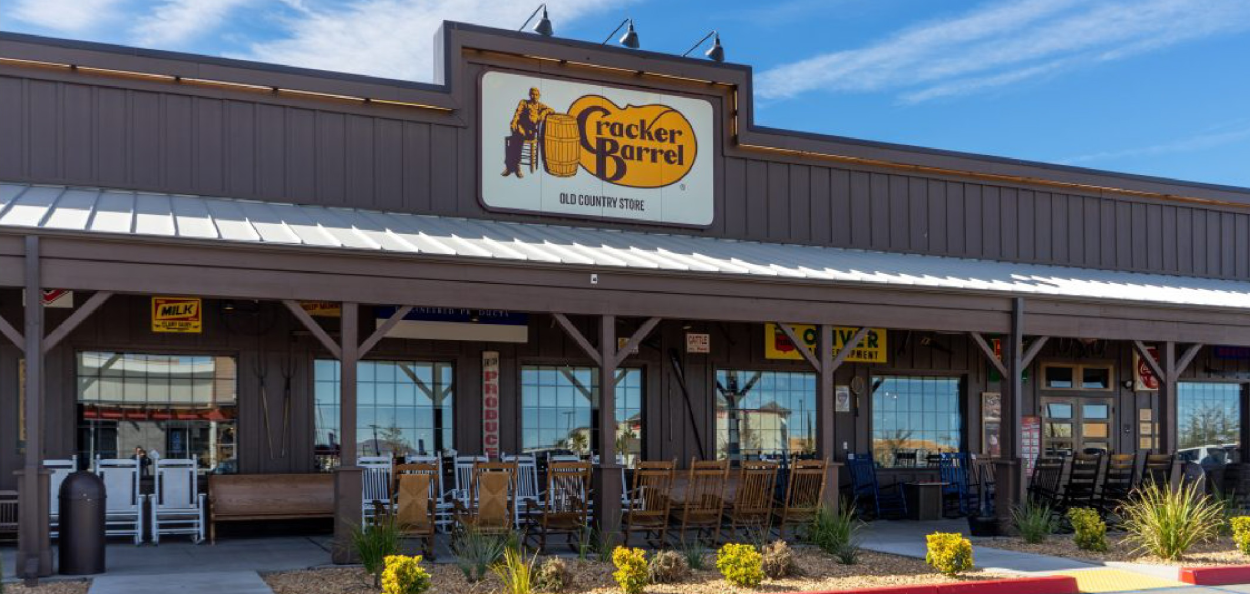 However, expansion plans signaled a time for the company to change direction and found Cracker Barrel evolving their locations to better reflect local communities. CESO has been excited to be a part of these changes. Our civil and survey groups provide remodel services on existing stores. Additionally, our engineering and architecture teams are supporting their new store expansion program through preliminary site investigation research and building/site designs as well as providing advisory services for entitlements, permitting, and construction of the new stores.