Projects

Casey's

Expanding Into New Territories

Casey's General Stores believes that a brand can't sit on the sidelines and wait for growth…a brand needs to invest in growth. CESO has partnered on more than 50 projects located across 6 states over the past three years and looks forward to working alongside them as they continue to branch into new markets.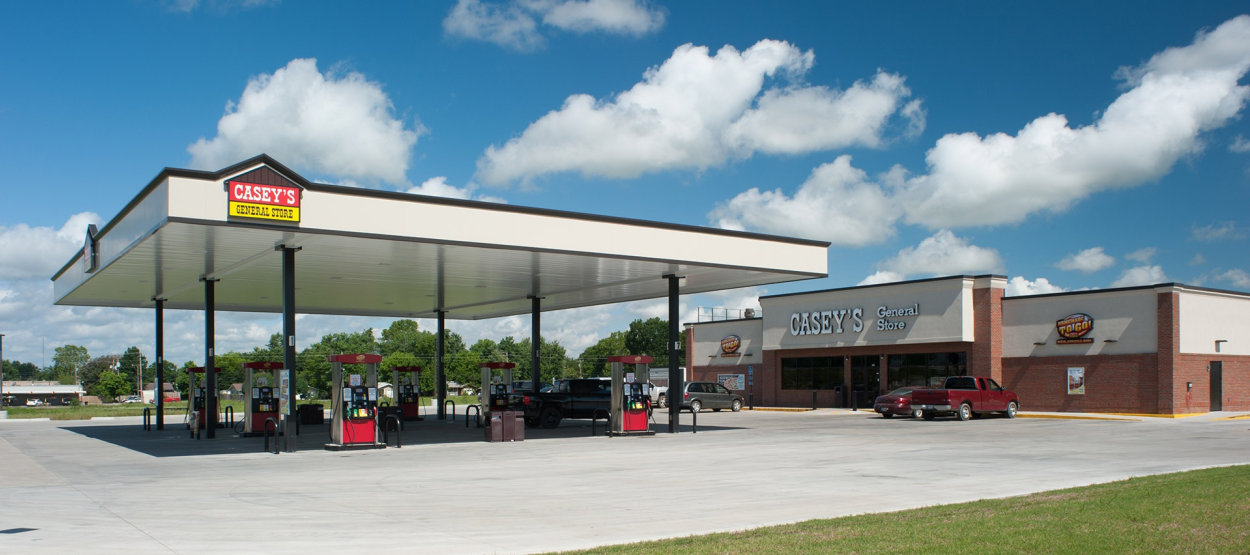 With full architectural and civil engineering services, CESO provides projects services from due diligence through the final site and building permits.