Wash Equity Advisors
Driving Design Innovation
Wash Equity Advisors is driving innovation in the car wash industry. CESO's architecture and civil engineering teams partner with the brand on their turn-key investment program.
LOCATION:
National Program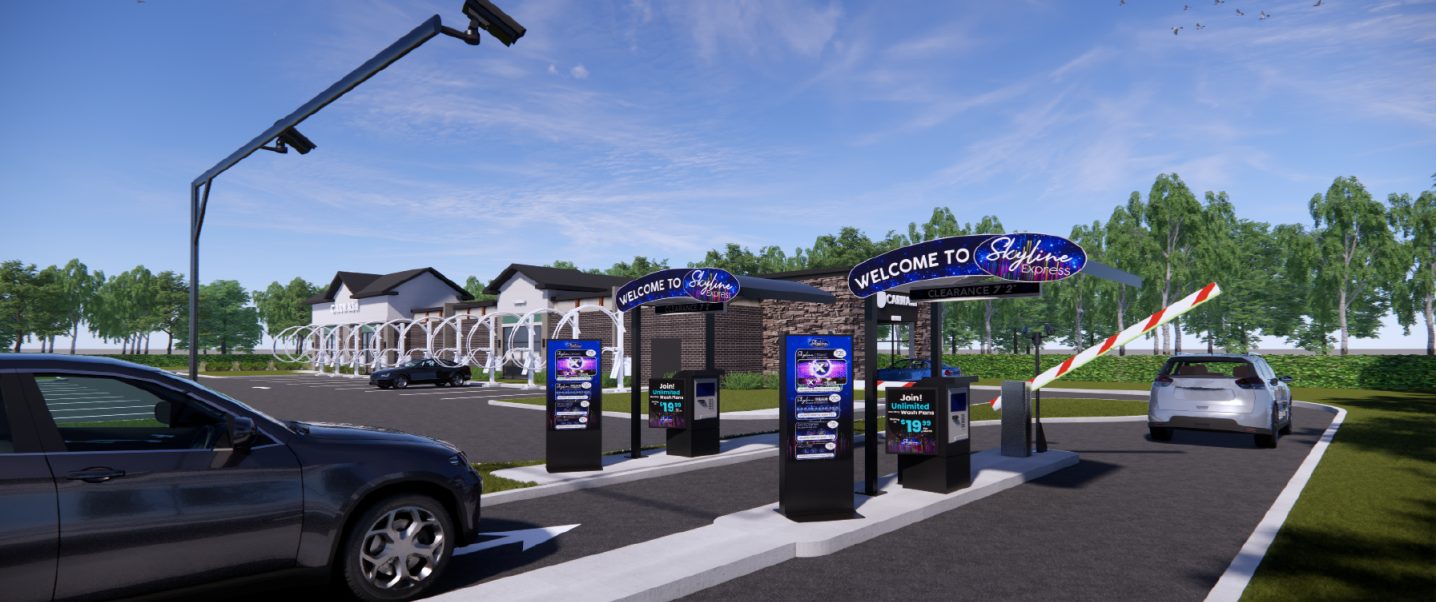 Wash Equity's knowledge, passion, and deep understanding of the industry guide our collaboration in crafting a site design and building program that addresses consumer wants and needs. Each standardized yet customizable model is designed to be attractive, durable, functional, and, most importantly, create an unparalleled customer experience.

Our architectural scope began with creating four district exterior variations of the prototypical building – centered around the themes Local Gem, Main Street, Rural Chic, and Urban Fabric. Each theme was informed by research conducted on current design trends and styles. These insights helped position distinguishing elements for the individual design moods, considering the applicability by geographic location. Digital design pallets of architectural styles and details are generated by site to assist stakeholders in defining a path forward. Pallets address building massing, material families, lighting elements, and signage styles.

The civil engineering scope for each site encompasses studying traffic counts, stacking, and visibility. Our engineering team also identify utility and sewer locations and record easements to ensure an operationally efficient site design and layout. Our considerations for each site pave the way for high-volume success, as our analyses and layouts consider an area's demographics, zoning concerns, and entitlements. We are excited to work on a program that provides Wash Equity's Washscape franchisees unlimited development opportunities for best-in-class facilities.