City of Marysville
SR-31 Roadway Improvements, Phase 3
Roadway widening can increase the capacity of a traffic corridor by adding lanes for vehicles. Not only does this reduce congestion and enhance safety, but it can also support economic growth for a municipality.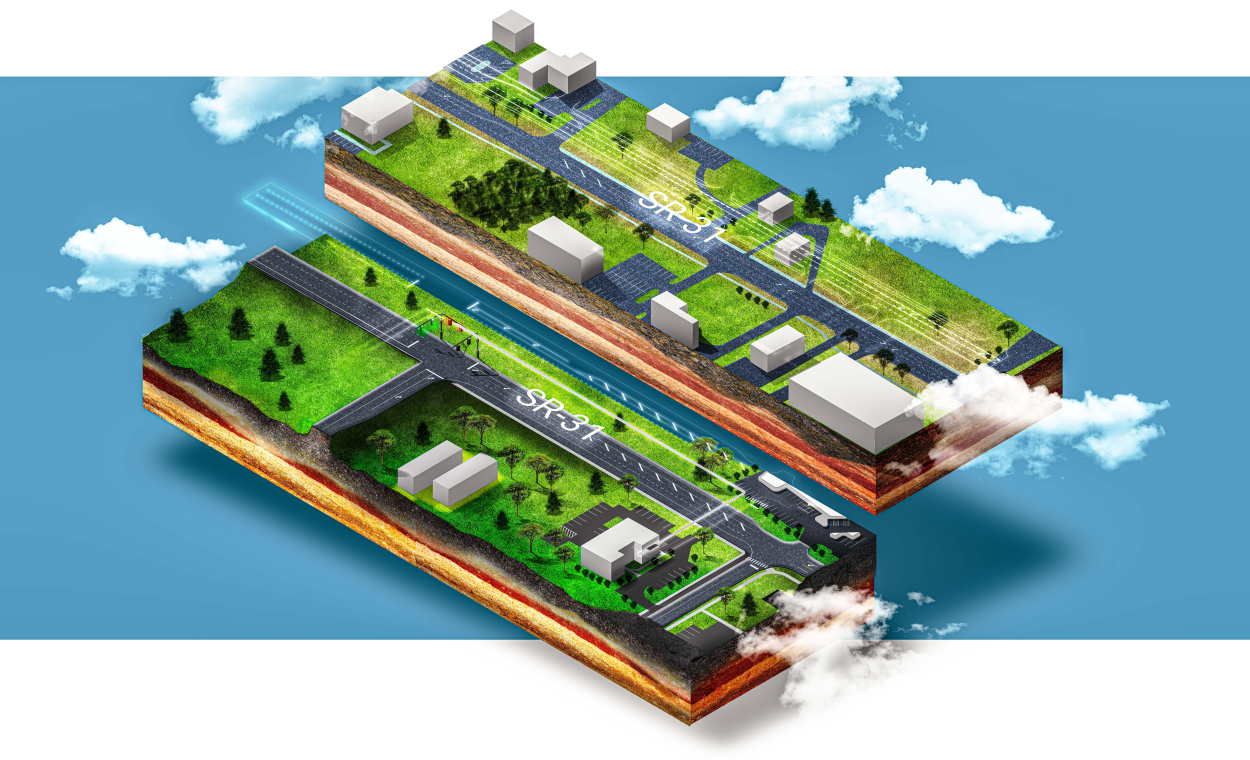 CESO teamed with the City of Marysville, Ohio, on a project involving the widening of 3,500 linear feet of roadway from two travel lanes to four. In addition, the project includes preliminary alternative analysis to confirm the proposed roadway section, which provides for the curb, sidewalk, shared-use path, and street trees. As part of the scope of work, our team is designing a new storm sewer that will meet all EPA requirements.

Traffic signal improvements at three intersections will also be designed as well as street lighting and a mid-block crossing. The project will also include private utility coordination and right-of-way plan development. Construction for this project will conclude in 2024.