Natchez Trace
CESO's survey team partnered with the State of Tennessee Division of Forestry on the 57-mile survey boundary for Natchez Trace State Forest, a 3,000-acre nature preserve.
LOCATION:
Wildersville, Tennessee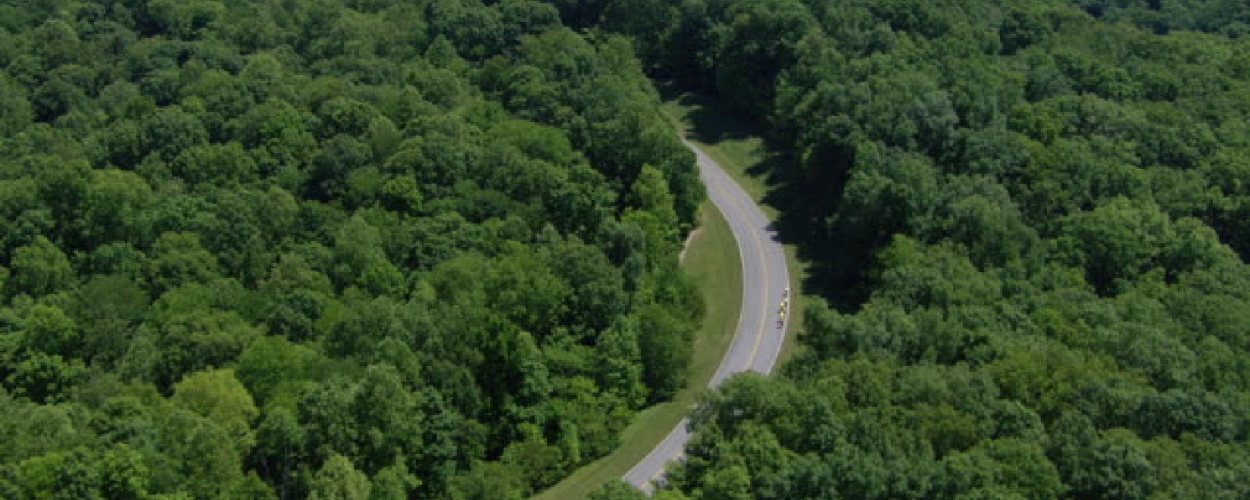 We were retained on this project to retrace the footsteps of the original surveyor by recovering the existing corner monuments set in 1937, replacing missing corner monuments, and marking posts along the entire surveyed boundary.

While completing this project, we found the terrain to be very rugged and isolated. As a result, several sections of land were difficult to access, but our team worked diligently to obtain the necessary data. We achieved this through the use of our Trimble GPS equipment and Trimble S7 Robotic Total Station. In addition, we ensured that data was analyzed daily and provided clear direction to our field crews to reduce the monument recovery efforts.