FedEx Ground
Setzer Properties retained CESO on the site design of a 217,000-square-foot warehouse and distribution center for a FedEx Ground facility in Wooster, Ohio.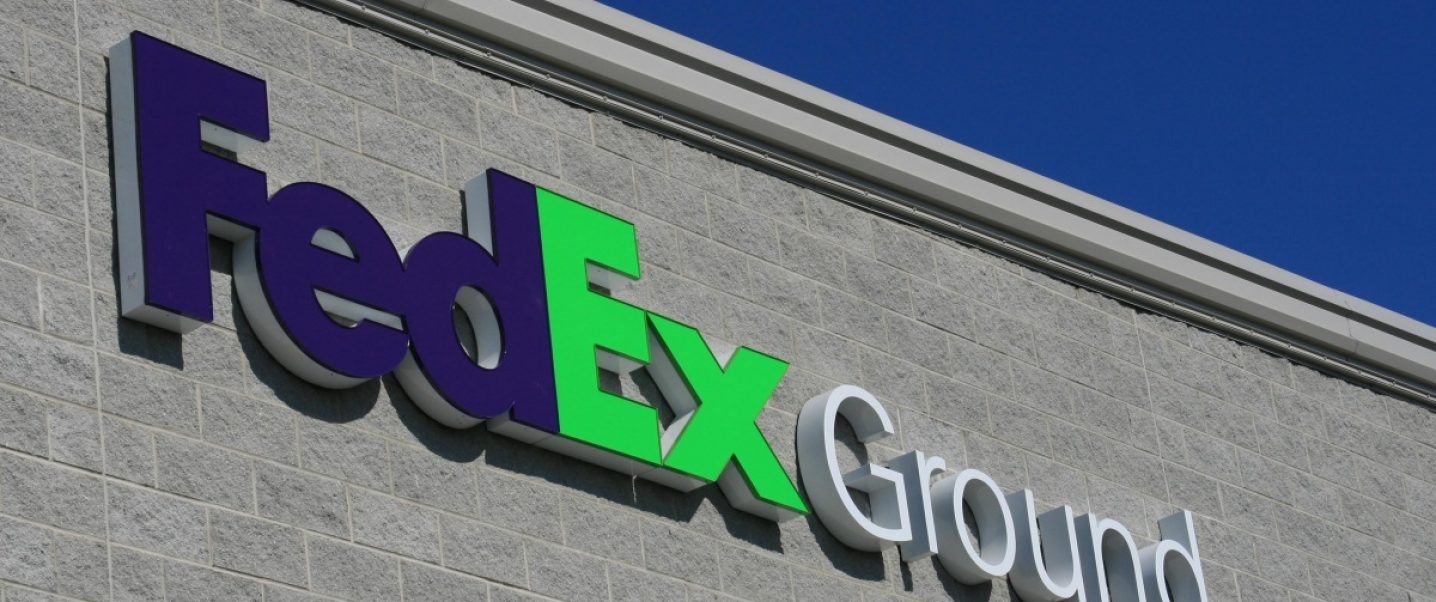 Throughout the duration of this project, our survey, civil, traffic, environmental, and landscape architecture teams collaborated across our office network and managed the necessary subcontractors to complete the project ahead of the client's expedited schedule.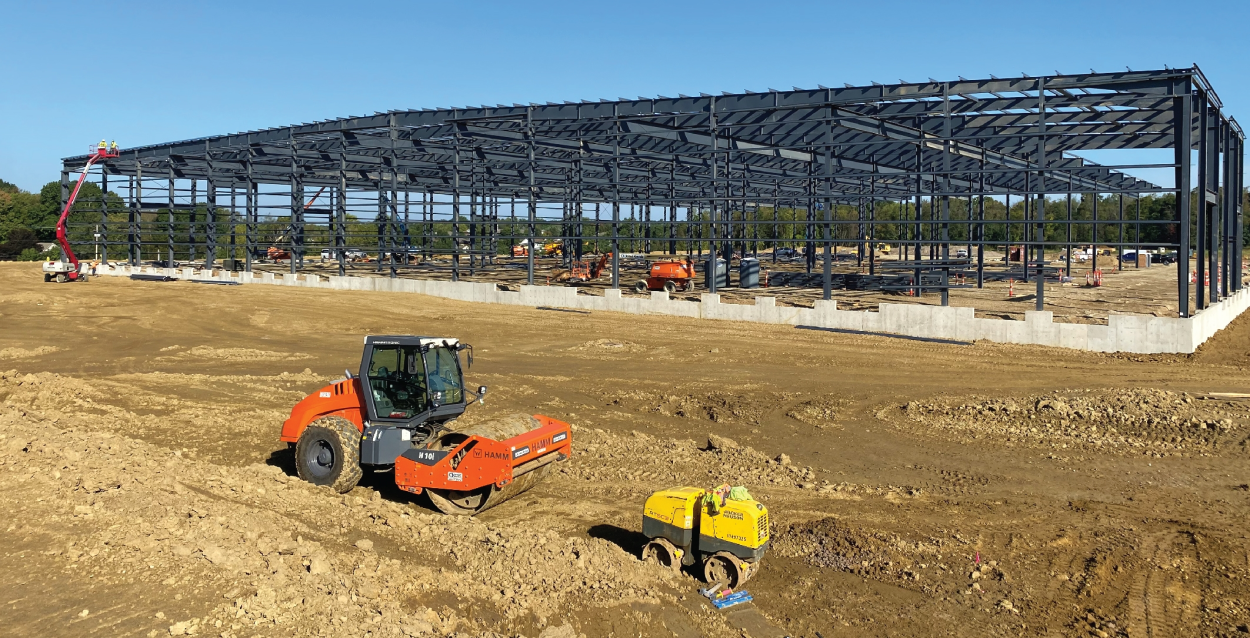 The scope began with an ALTA survey, full topography, easement exhibits, and legal descriptions. Our civil team then performed the full site engineering design, which included sanitary sewer and water main relocation, as well as a traffic impact study. Our environmental team completed a natural resource report and performed wetland/stream delineation. Additionally, we coordinated with our geotechnical and environmental partner, for an environmental site assessment, geotechnical investigation, and retaining wall designs. To complete the project, our landscape architects provided landscape design.

Challenges encountered on the project included significant elevation changes across the site, which resulted in the need for retaining walls to help balance the site. Additionally, we identified streams and wetlands on the property which further defined the developable area available for the project. Using engineering best practices, our design avoided costly impacts to wetland and buffer zones adding value to our client. Lastly, we found three utility mains on the site needing relocation. However, we could not abandon and relocate the existing mains until the proposed mains were in place. Given that the elevations of existing mains are not often known, CESO worked with the client and general contractor to redesign several areas, ensuring the new utility lines did not conflict with the existing ones.
A collaborative and communicative team, combined with a strong project understanding and a clear vision of how to provide tailored solutions to site challenges, made for a successful project delivery.