Projects

Dutch Bros

Growing The Love For Dutch Bros

It is easy for companies to say that people are the heart of the brand, but few live this statement the way Dutch Bros Coffee does. The organization is the country's largest privately held drive-thru coffee company and their success can be attributed to their commitment to great customer service. Dutch Bros has experienced considerable growth over the last few years and CESO is excited to help them brew in new territories.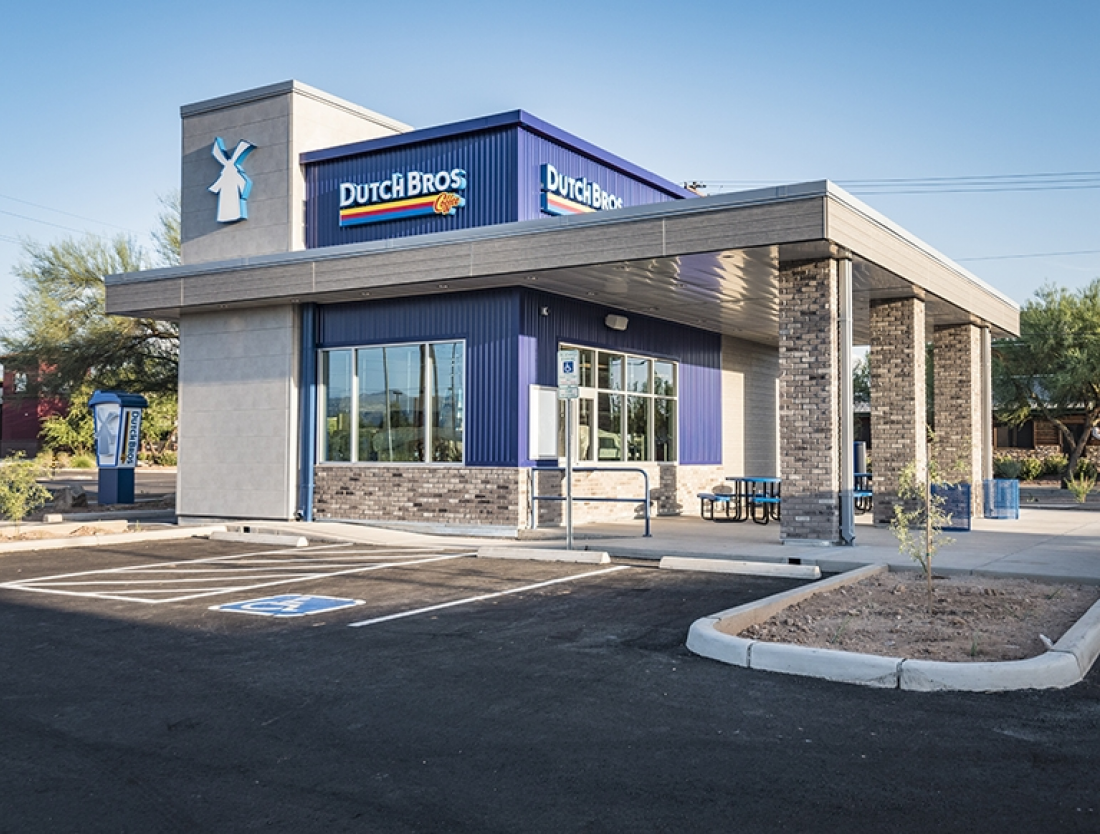 Our team coordinates prototype management, surveying, civil engineering, architecture, and construction documentation services. We look forward to positioning this brand for continued growth.