CORE45 - Project Wilmer
Designing for a Rapidly Evolving Landscape
CESO has partnered with commercial developer TRG, real estate investor Stream Realty Partners, and full-service design-build firm Threecore on a 1.6 million-square-foot industrial project In Wilmer, Texas, near Downtown Dallas.
COMPLETED:
Under Construction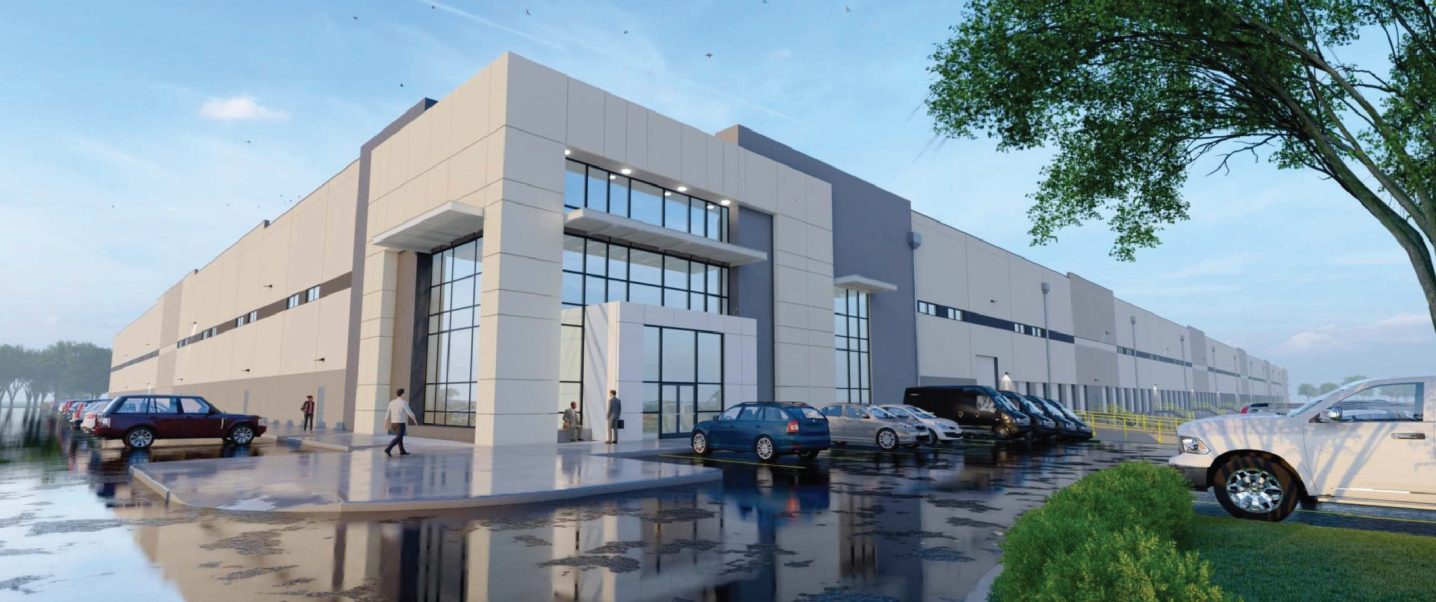 Our architecture and landscape architecture teams provided support for this two-building development, with an expected completion date in the first quarter of 2023. The facilities will be able to accommodate tenants seeking 300,000 square feet to 1.6 million square feet of space.

Building 1 of CORE45 will offer 616,068 square feet, 110 dock doors, 151 trailer parks, and 306 employee parking spaces. Building 2 will feature 1,027,068 square feet with 186 dock doors, 252 trailer parks, and 594 employee parking spaces. Both facilities allow for build-to-suit office space, cross-dock configurations, and 40-foot clear heights.
Tapping into CESO's strong understanding of distribution demands, our team overcame numerous industry-wide supply chain challenges facing the industrial sector. This was accomplished through early identification of potential issues as well as devising a design plan and timeline that positioned them to effectively release work orders with long lead times. Such a proactive approach resulted in maintaining the project schedule and budget.

Situated at the crossroads of Interstates 45 and 20, this location is expected to help meet increasing demands in the commercial real estate market for industrial space. The Class A development specifications at CORE45 have been designed with the latest industry standards to maximize operations and investments.