Burlington Stores
Redefining Excellence Through a Remodel Program
The Burlington Stores remodel program has engaged our civil, architecture, and interior teams to focus on façade renovation, optimizing the sales floor, creating a prototypical flow, and enhancing flooring, lighting, and fixtures to positively impact the shopper's experience.
LOCATION:
National Program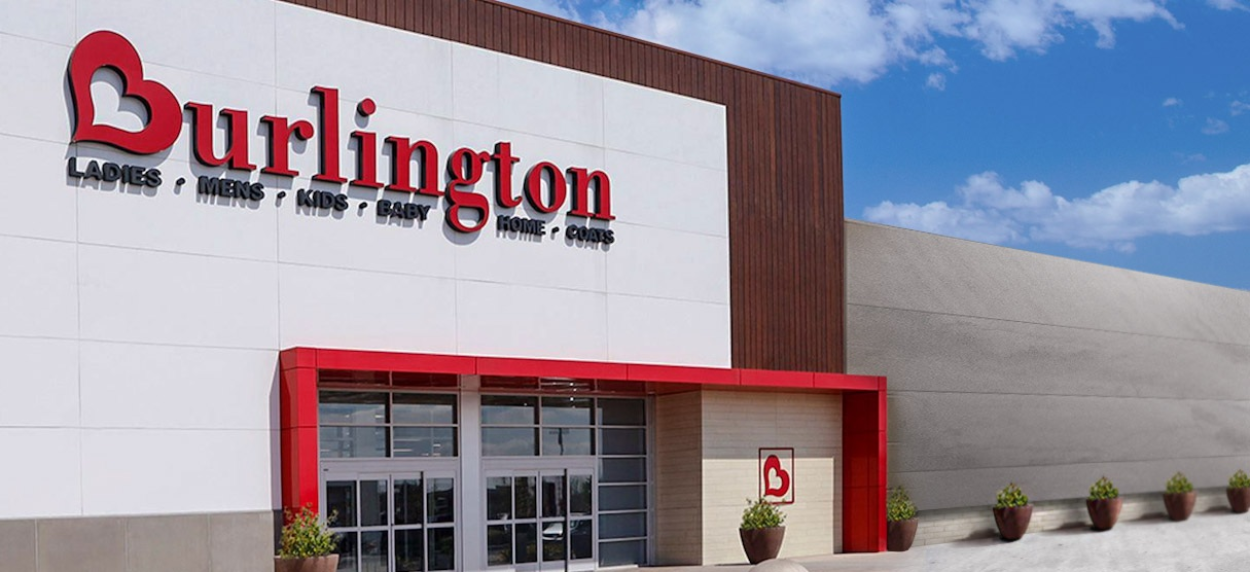 These efforts begin with utilizing the software PlanGrid to create a store survey that assesses existing conditions, determines store size, and generates a report. Tenant improvement plans are then drawn up to include the demolition of the existing space to accommodate new or reconfigured sales areas, office space, fitting rooms, restrooms, and a stock area. Exterior facade upgrades typically include minor modifications to the front of the space to demonstrate the company's most recent branding, which consists of a new entrance or storefront feature.

Burlington's mission is to deliver great products at compelling values in an exciting store environment. CESO is excited to foster collaboration through our continued partnership on this national program.