News

New Vice President of Building Services Joins CESO

As business continues to grow, CESO is excited to announce that Mike Gardner has joined our organization in the capacity of Vice President of Building Services to oversee our Architecture, Branding, and Design teams.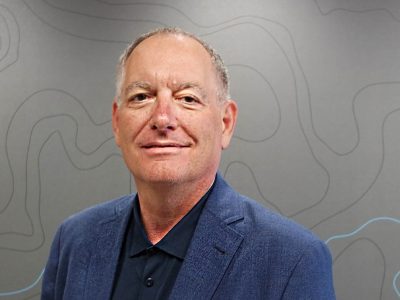 For our clients, he will serve as an internal resource to ensure optimized schedules and best collaborative efforts. He understands how to guide our building teams through the complexities of the real estate development process to ensure clients receive the desired project results.
A successful project requires great service through communication with keen attention to client requirements, including schedules and budgets. Mike helps his team to leverage their communications skills to guide the project process for our national client base. In his role, he maintains high standards for discipline, diligence, and attention to detail – a crucial foundation for positive outcomes.
"I count myself lucky to work with such tremendous talent and be a part of such great chemistry at CESO. What we offer our clients is a winning attitude, a true interest in their work, and our own desire and expectation of a project's complete success."
Prior to joining CESO, Mike was a valued and respected associate serving in several positions during his time with Walmart in the midst of their most aggressive Supercenter expansion efforts. Among these roles were Vice President of Real Estate and Design, Vice President of Architecture and Construction Standards, and Vice President of Civil and Architectural Design.
Mike is especially passionate about helping those around him succeed in both their personal and professional goals and we are excited to officially welcome him to #TeamCESO. We know that he'll be an invaluable asset to our organization.