Development Differentiation
At CESO, we combine industry experience, service expertise, and geographic reach to deliver commercial developments nationwide. Our integrated service offering and single-source reliability position us to provide strategic and creative solutions to optimize project planning throughout the lifecycle of our clients' programs.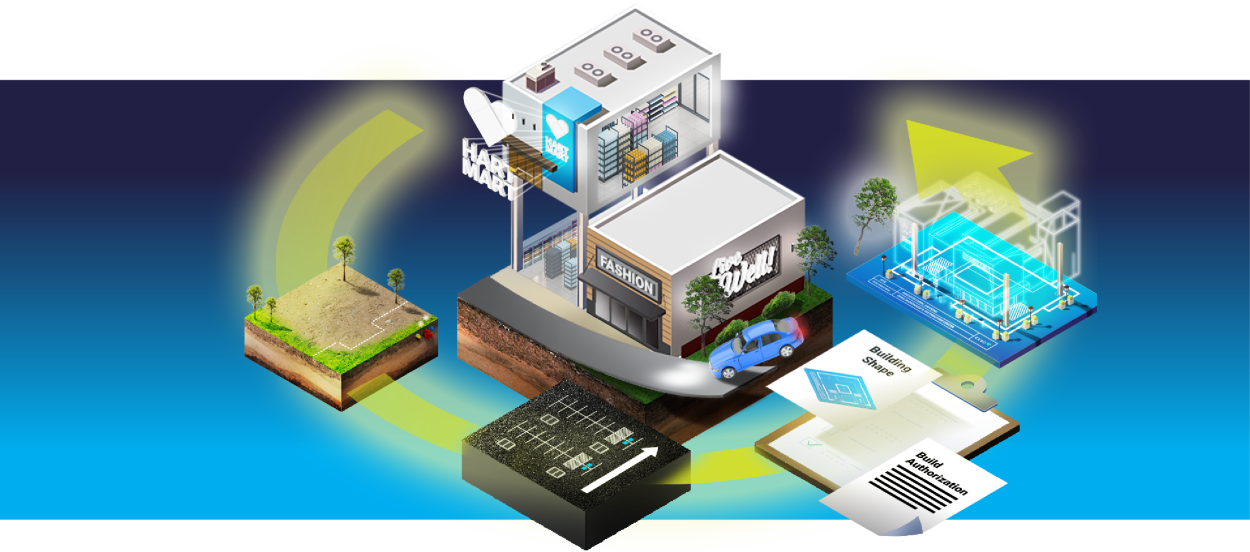 With a diverse portfolio encompassing commercial projects of varying size, scale, and complexity, our approach ensures the goals for your development are attainable and implementable. From the visioning and master planning of new spaces to rehabilitating and renovating existing facilities, we leverage our 35+ years of architecture and engineering expertise across commercial segments to position well-planned, thoughtfully designed environments that align with business objectives.

Our strength is helping clients navigate the complex elements to consider when designing a site. A critical learning we impart to our clients is that risk exposure accompanies development. Risk can come from many sources, including site conditions, building conditions, operational continuity, and shifting market trends. We help our clients proactively identify and manage risk through early identification, monitoring, and control measures designed to address emerging challenges. This approach saves our clients time, controls costs, and ensures speed to occupancy.